Free Shipping on all orders over $100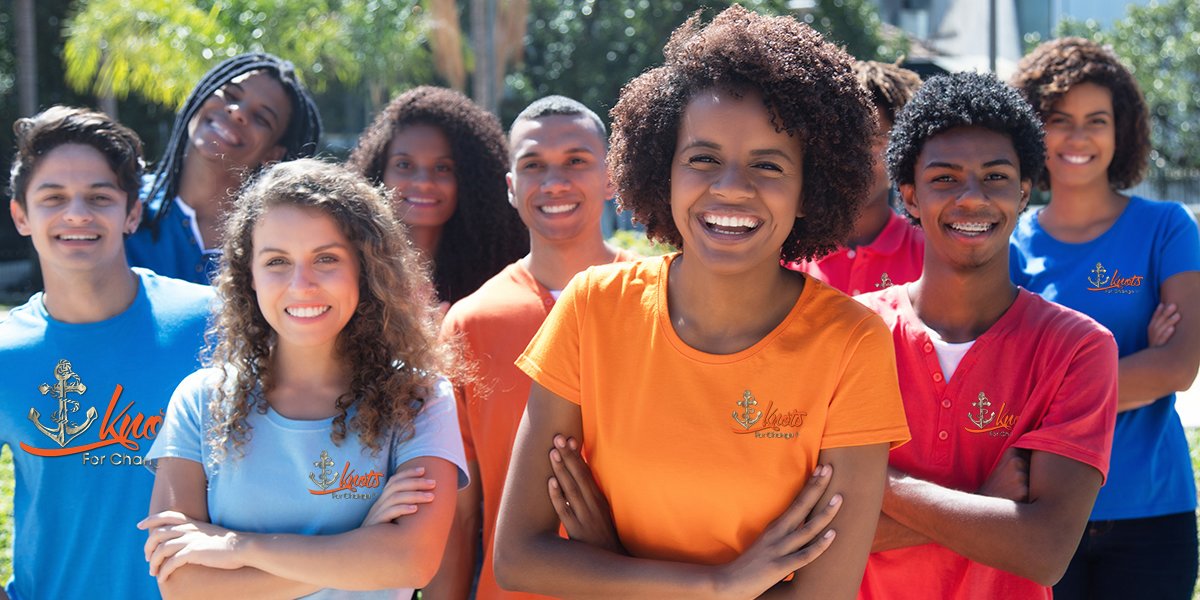 Welcome to Knots!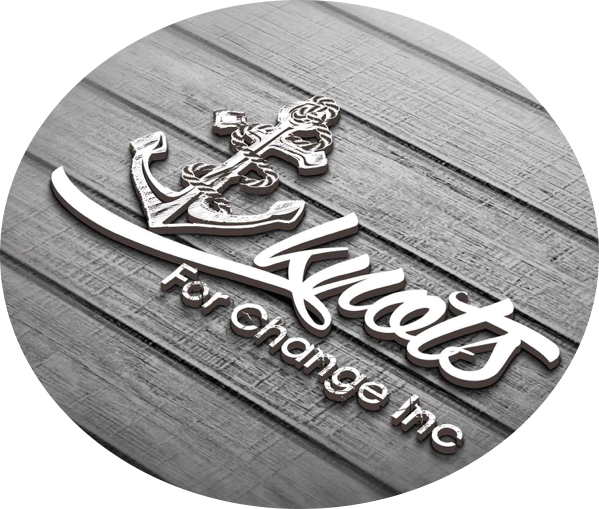 Knots For Change Inc. offers beautiful signature products designed to anchor people who care. But we are much more than an accessory company, we are a brand dedicated to represent awareness and to help drive change. We want you to feel a sense of pride, than you are a part of this great movement, when wearing our products. A movement of change that we believe the world needs.
Our #1 goal is to:
"Anchor People Who Care."
---
Knots Cares Because
Approximately 73 million people around the world need humanitarian assistance each year.
3.3 million people displaced in the world with no real home

Genocide and Famine worldwide
Racism and hate crimes

Children suffering from life-threatening or acute malnutrition to approximately three million people with learning disabilities throughout the world.
Homeless animals outnumber homeless people 5 to 1.
Approximately 7.6 million companion animals enter animal shelters nationwide every year



We can help in small ways to make

BIG

changes.
"Life's most persistent and urgent question is,
What are you doing for others?"

- Martin Luther King Jr.
---
Justin Trudeau,
Prime Minister of Canada
"Thank you for your time in creating an initiative that delivers real change to Canadians across our great country."

Kathleen Wynne,
The Premier of Ontario
"I want to commend you on your charitable efforts, and I offer you my best wishes for continued success."
---
Shop