Free Shipping on all orders over $100
Our Story

---
---
A Great Canadian Story

Knots For Change:
Giving back through bracelets!
Featured in Reader's Digest Canada.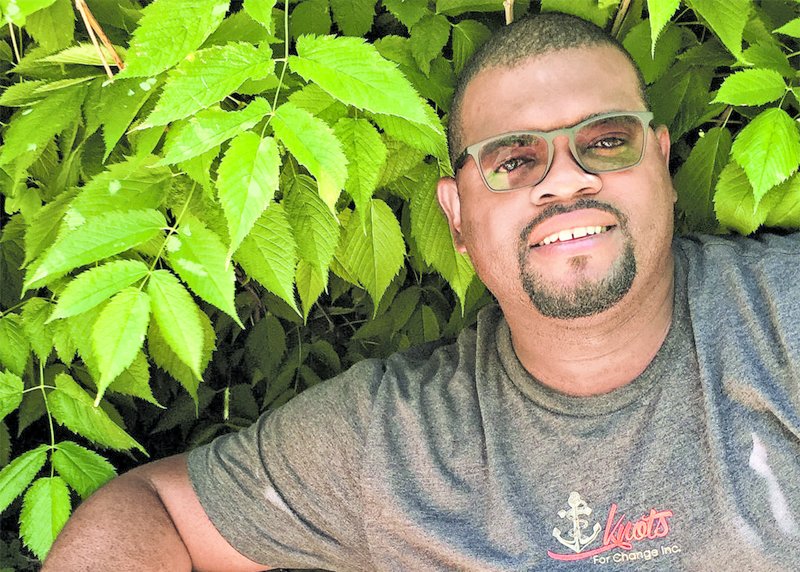 About Our Bracelets
---
Knots for Change Inc. uses the finest Nylon material, for our ropes Nylon 6, and precisely molded Lead Free Metal Alloy for our anchor clasp, which is available in three plated colours (Silver, Gold & Rose Gold). Our bracelets are ingeniously designed and we offer a wide range of colour combinations for everyone. Each of our bracelets reflects a particular concept, which represents the meaning and conveys expressions of love, unity and happiness.
Our bracelets are useful for just about any occasion. You can give them to a loved one as a gift or celebrate friendship with them. Every joyous occasion can be marked with a beautiful bracelet. Knots For Change Inc. brings you bracelets with knot designs never before seen in the market. The most intricate handiwork and finest craftsmanship goes into making these bracelets. They are made by creative hands and every bracelet is a fabulous creation, bringing out a vivid assortment of colours and patterns. Our store has bracelets for men, women, and children as they are all unisex bracelets.
Browse through our website and choose your bracelet in just minutes. We offer an innovative design at a very affordable rate.

---