Free Shipping on all orders over $100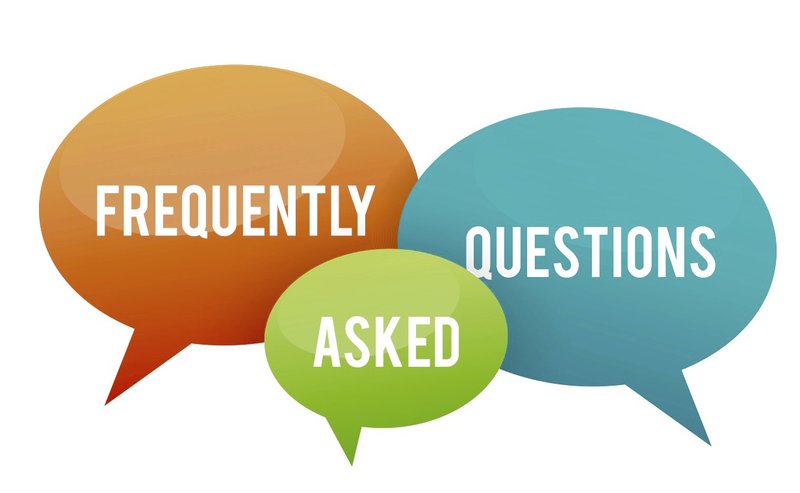 HOW DO I PUT ON A KNOTS BRACELET?
---


---
How do I share or spread the word?
As soon as you receive your bracelet take a photo and share it on Twitter, Facebook and Instagram tagging #knots4change.
Do you ship internationally?
Yes, we ship globally.
How long does it take to receive my bracelets?
You can expect your products to arrive within 3 to 7 business days after they've been shipped. Most of our products will be shipped with a tracking number, so you can always look to see where your product is on its journey to you. For international shipping please allow up to 2 weeks.
How long does it take for back-ordered products to ship?
Back-ordered products will ship 2-4 weeks from purchase date.
How much money is donated?
Your bracelet will include a note explaining what impact you have made; usually 10-30% of our total sales from that bracelet are donated directly to the matched charity.
Do you have a storefront?
Not right now! We are currently 100% online.
Where are you located?
We are located in Toronto, ON, Canada and our warehouse serves our customers worldwide.
How much does shipping cost?
Shipping is a flat rate of: $5
How can I become a Reseller or Partner?
For reseller and partner inquires please fill out the contact form below or email us directly at info@knotsforchange.ca
Will my alloy anchor clasp tarnish?
This metal alloy is highly resistance to tarnish! However, like any metal, we would not recommend wearing it when showering, washing dishes, working in garden soil, etc. Keeping it clean and dry will definitely extend the life of you bracelet.
What is your return policy?
We do not accept returns or exchanges. All sales are final.
---