Free Shipping on all orders over $100
Knots Signature Hoodie
DESCRIPTION
---

This premium hoodie with our logo to show your pride of helping to change the world is super comfortable and warm. Great for fall and spring weather.

Features
80/20 Cotton/Polyester
Stripes on the inside of the silhouette and hood
Double-needle split-stitched sewing on all seams
Split-front pouch pocket
Twill neck tape
Unisex Style
Care
Air Dry

Cold Cycle Machine Wash


Size Chart

---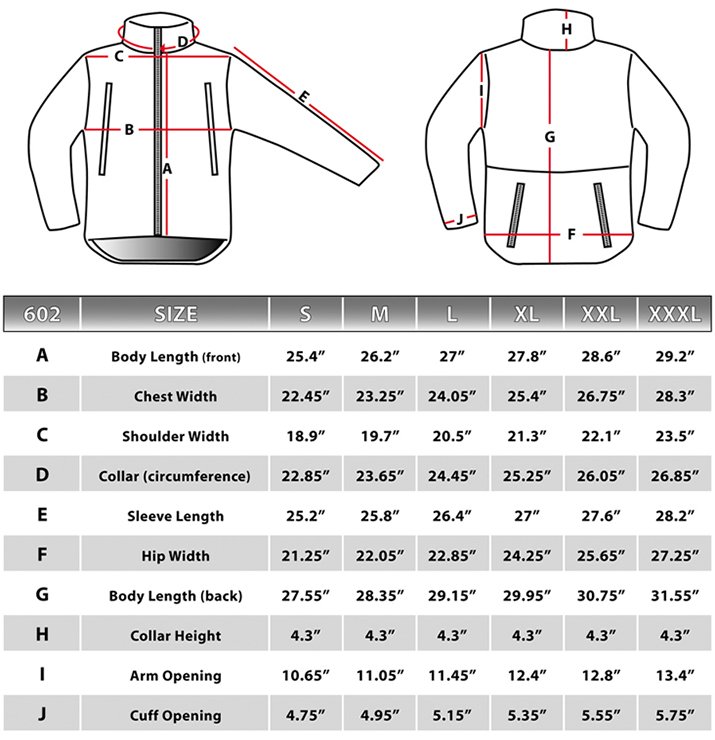 SHIPPING
---
We can ship to virtually any address in the world. Please note that there are some restrictions on products shipped to certain international destinations.
Free shipping on all orders of $100 or more!
This item has a 2-3 weeks shipping lead-time
---
TAX REGISTRATION NO. (GST/HST#: 813184967RT00001)
---