Free Shipping on all orders over $100
Knots Signature Softshell Jacket
Knots Signature Softshell Jacket
DESCRIPTION
---

Stay dry with this breathable and water resistant jacket exclusively from Knots For Change. Customized with our logo to show your pride of helping to change the world, great for outdoor activities.

Features
100% Polyester
Embroidered logo
Media cord access port

Multiple pockets
Elastic drawstrings for closer fit
breathable fabric

Water resistant finish
Unisex Style
Care
Air Dry

Cold Cycle Machine Wash


Size Chart

---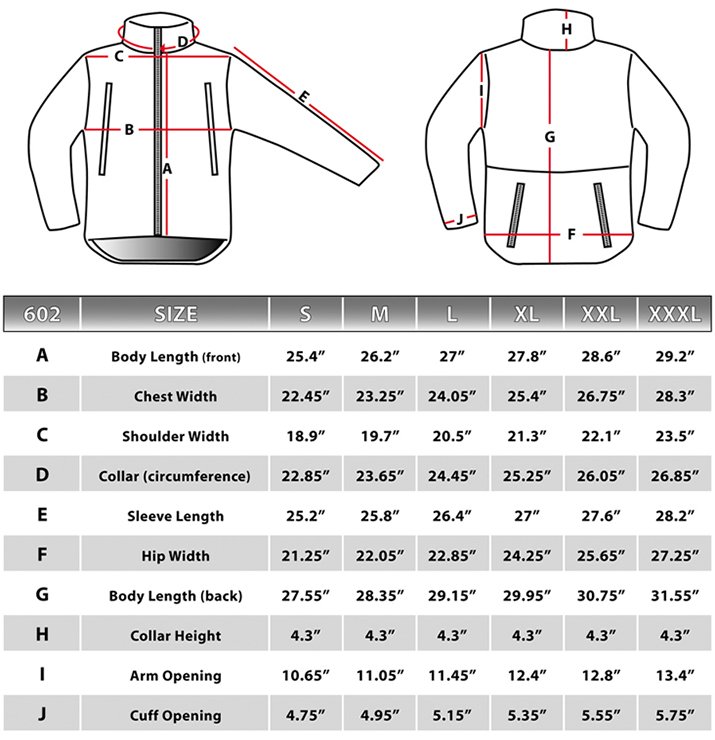 SHIPPING
---
We can ship to virtually any address in the world. Please note that there are some restrictions on products shipped to certain international destinations.
Free shipping on all orders of $100 or more!
This item has a 2-3 weeks shipping lead-time
---
TAX REGISTRATION NO. (GST/HST#: 813184967RT00001)
---